THE MOROCCAN LIBRARY - THE KOUTOUBIA
For books lovers who whises to read more about Morocco, the Moroccan library located on the ground floor is one of the passion that the owner of Dar Al Miraaj is happy to share with the guests visiting Rabat from all over the world to discover the heritage and history of the Kingdom of Morocco.
Most of the books are in French, dating from the early twentieth century during the French protectorate over Morocco between 1912 and 1956. An interesting selection of old books about Morocco writen in English by travelers are also available.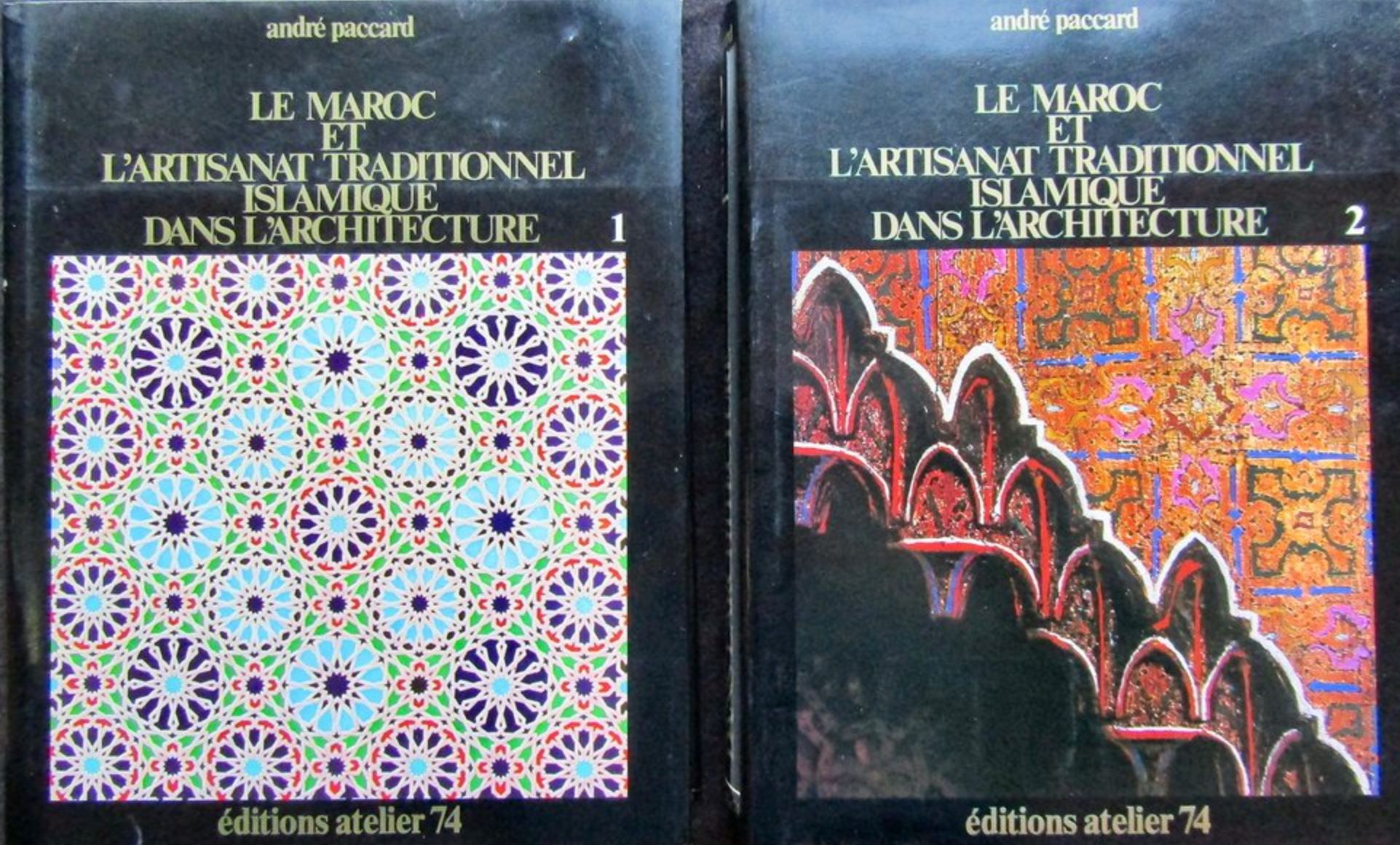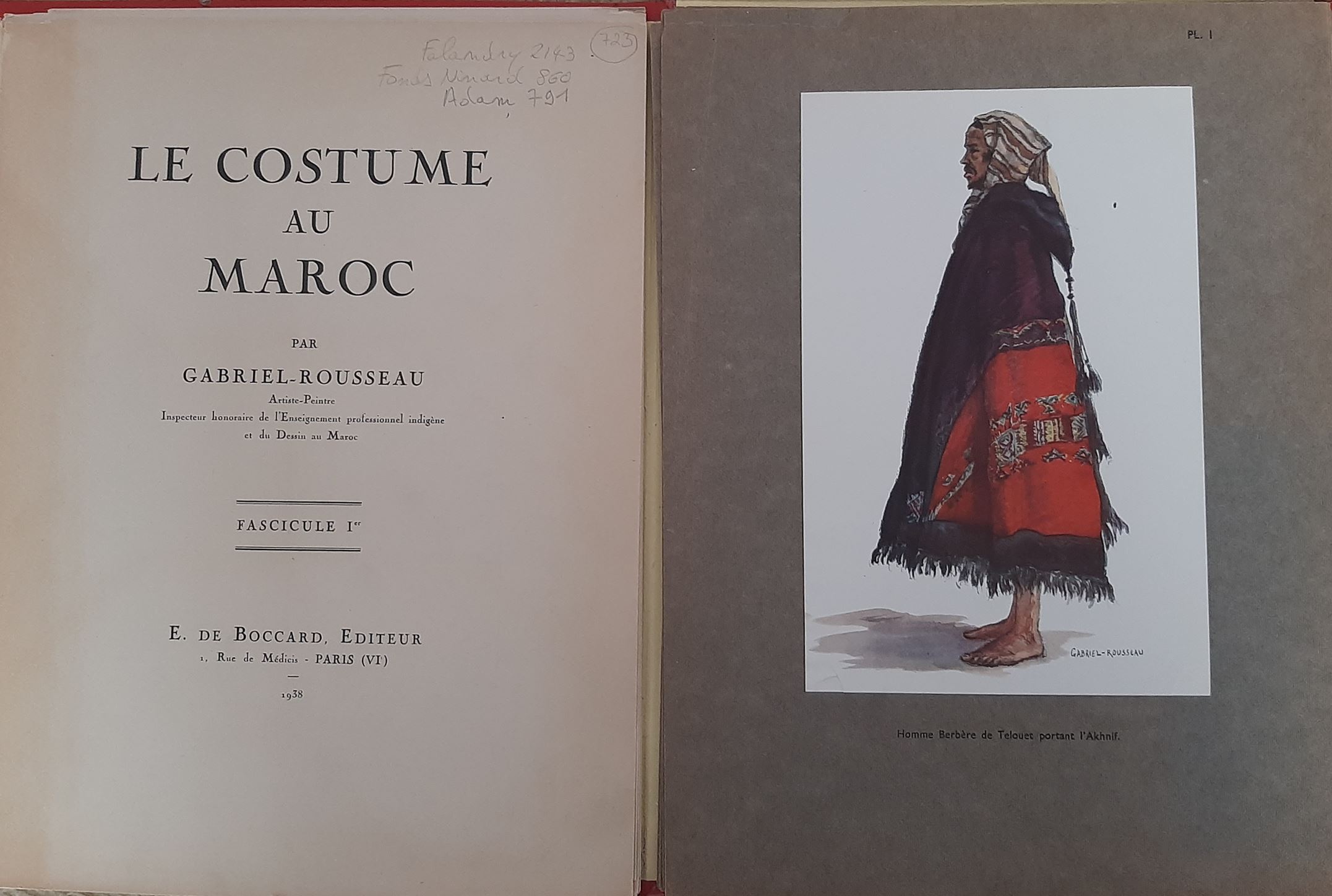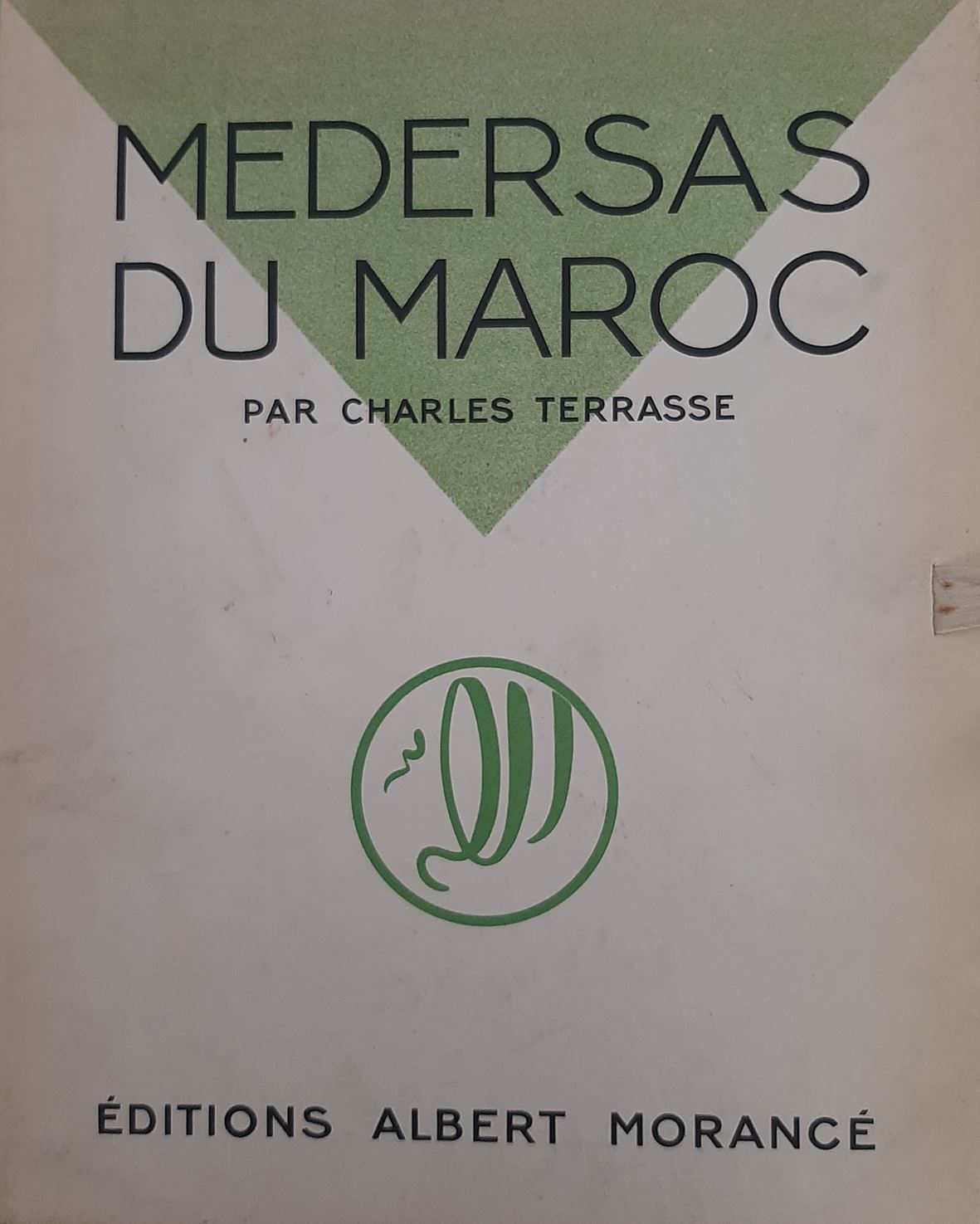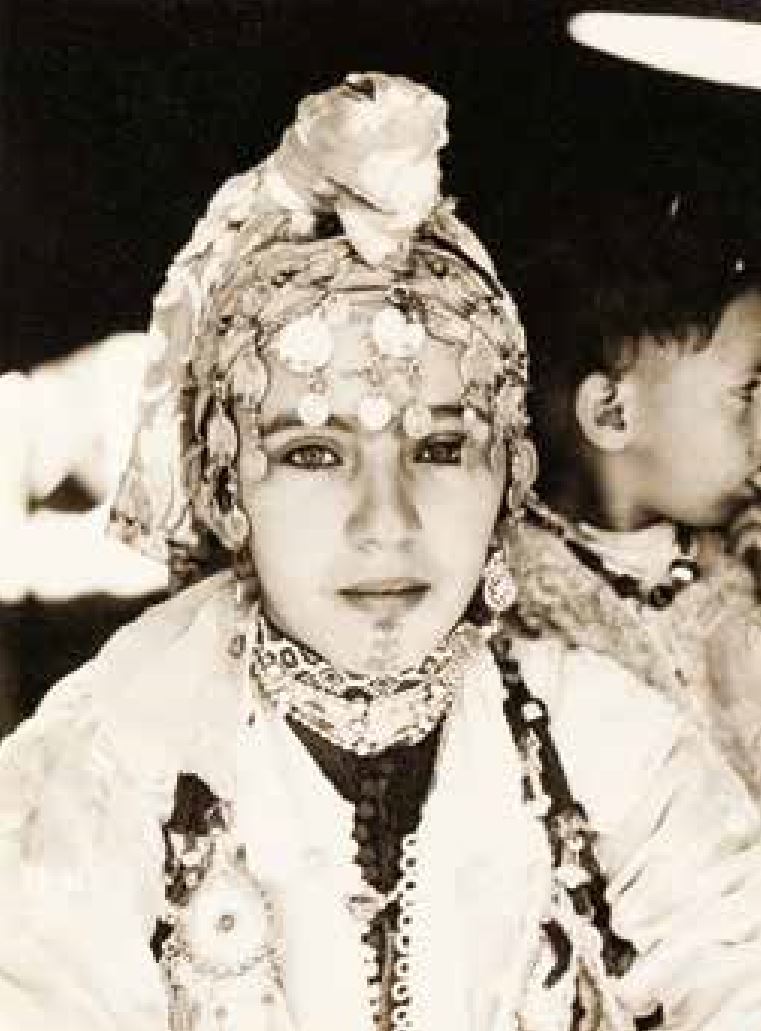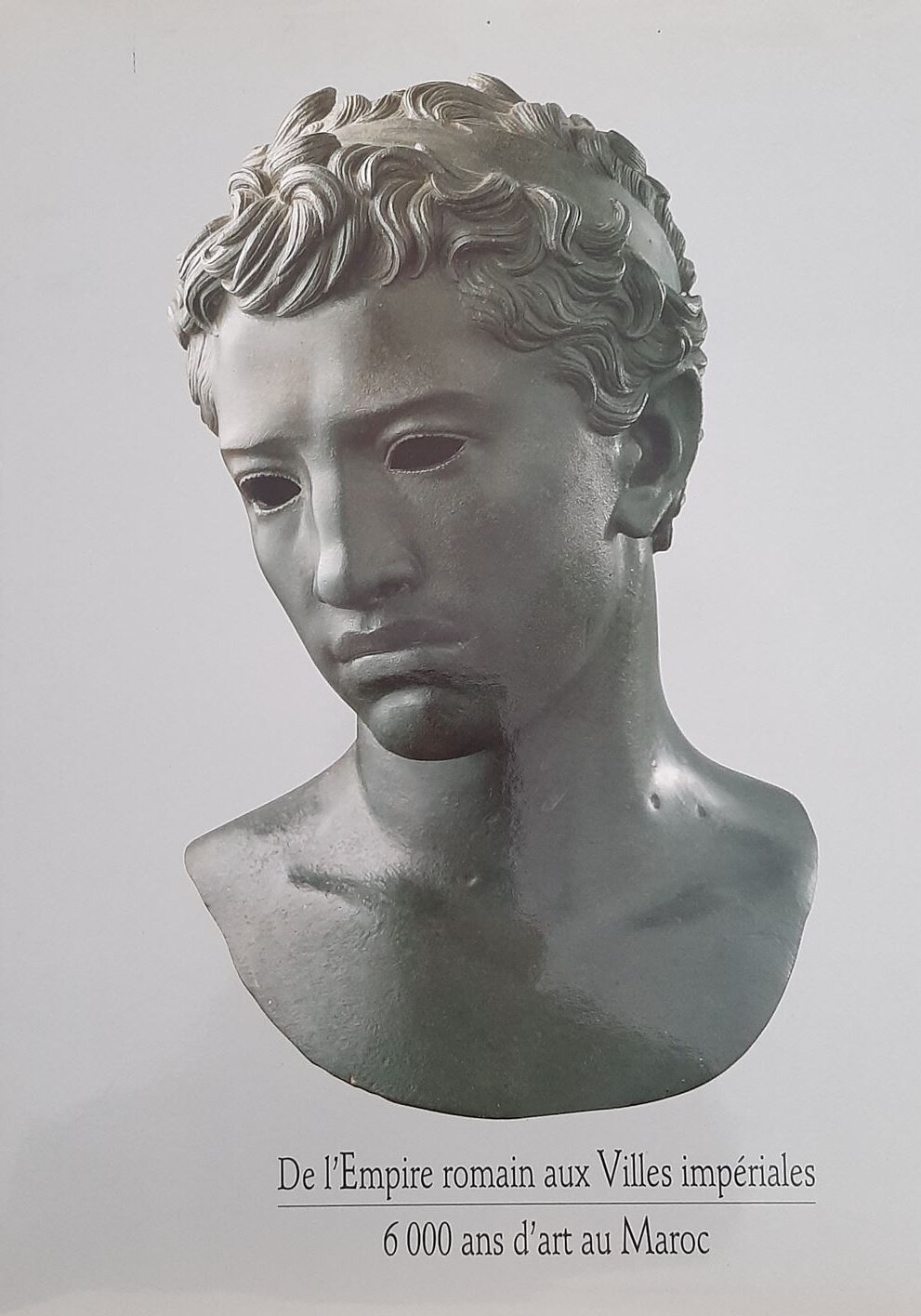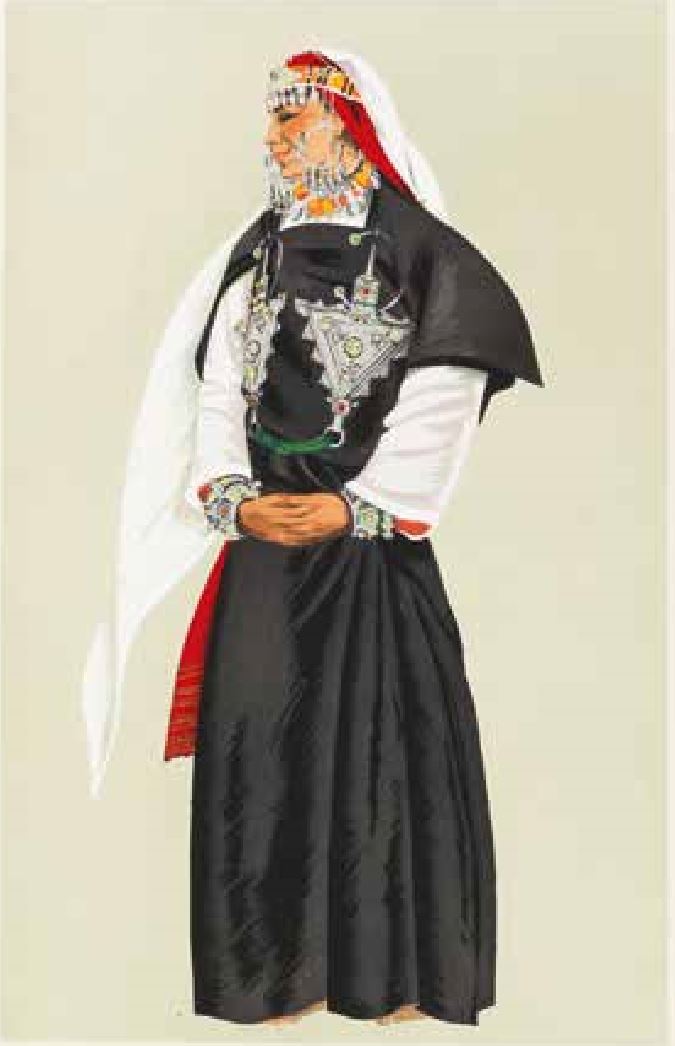 An interesting selection of old books about Morocco writen in English by travelers are also available in the library