ENJOY THE WELLNESS RITUAL OF AN AUTHENTIC MOROCCAN HAMMAM AT DAR AL MIRAAJ
A must-do when visiting Rabat: By releasing the tension in your muscles through the cleansing and massaging of the full body, the traditional Moroccan hammam offers a unique relaxing and therapeutic experience that will offer you so many benefits for the mind, body, and soul.
Overall it promotes healthy skin and hair and relaxes the mind and body to a state of tranquility.
THE MOROCCAN HAMMAM RITUAL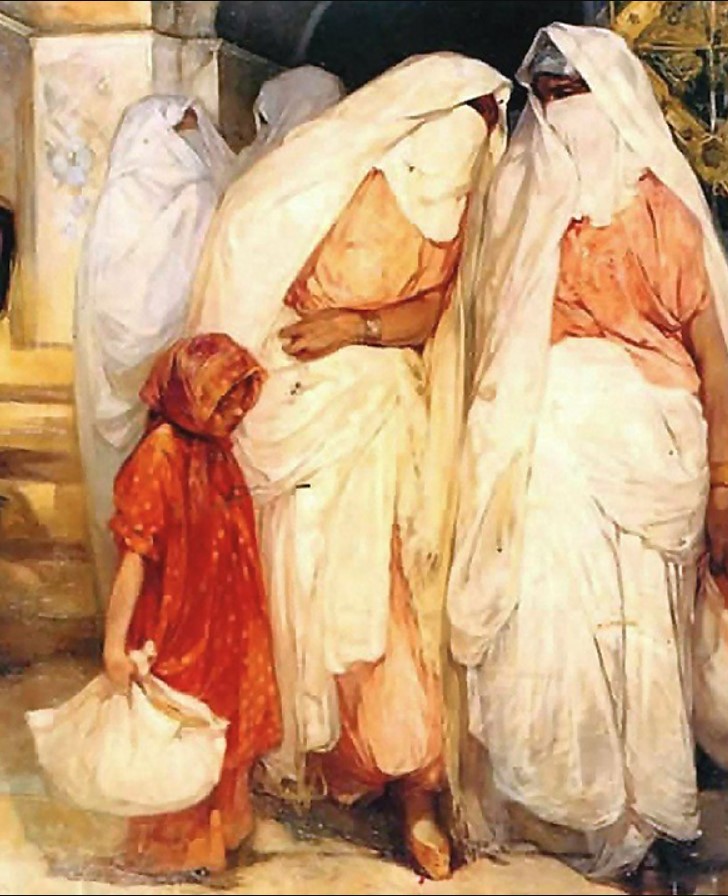 THE MOROCCAN HAMMAM RITUAL
The ritual starts by applying a thin layer of black soap all over your body then after resting for about 5 to 10 minutes
it's followed by rinsing with lots of water. The personnel will scrape all your dead skin from your body with a kessa glove.
Right after there is a purifying rhassoul mask that will absorb all impurities from your skin while mineralizing the epiderm with essential mineral elements.
The ritual ends by rehydrating your skin with pure argan oil
PRODUCTS USED DURING THE HAMMAM RITUAL
Natural black soap olive paste from Morocco
Most loved care of oriental women, the black soap intervenes in the gestures of beauty in the hammam for a radiant skin and full of vitality.
Natural Rhassoul clay from Morocco
The rhassoul, also written ghassou is a 100% natural clay of volcanic origin. Used for centuries by Moroccan women for its exceptional saponifying power, it cleans the hair in depth and gives them strength, shine and vitality, while preserving the balance of the scalp. It is indicated for all types of hair
Rhassoul with Aromatic Extracts from Morocco
The rhassoul, also written ghassoul, is a natural clay from the Moroccan Middle Atlas. Conscious of its many cosmetic properties, Moroccan women have adopted it for centuries to wash their hair and their body
WELLNESS
ENJOY SUNBATHING ON THE TERRACE
Surrounded by the legendary bright colours of Morocco and blessed by a year round, temperate climate, Dar Al Mirraj terrace boasts a magnificent view of the old medina and of the setting sun each evening.
The 300sq metre terrace features sun loungers, tables and chairs, deck chairs and umbrellas to welcome our guests comfortably.