BREAKFAST & AFTERNOON TEA
LE SALON DES AMBASSADEURS
Savour the Moroccan or intercontinental breakfast while reading your newspaper or consulting online your favorite website or reading your emails.
The Salon des Ambassadeurs serves a cuisine combining Arab, Berber, Jewish, African, Mediterranean and European influences. Indulge yourself with a generous but healthy breakfast.
All our dishes are made with fresh and local seasonal organic products to guarantee quality & authenticity.
The Salon des Ambassadeurs' name is in memory of the Moroccan ambassadors to the Great Britain, the Ambassador Abd El-Ouahed Ben Messaoud (1600) and the Ambassador Mohamed Ben Ali Abgali (1725) highlighting the ancient and rich diplomatic relationship between the Kingdom of Morocco and the Kingdom of England.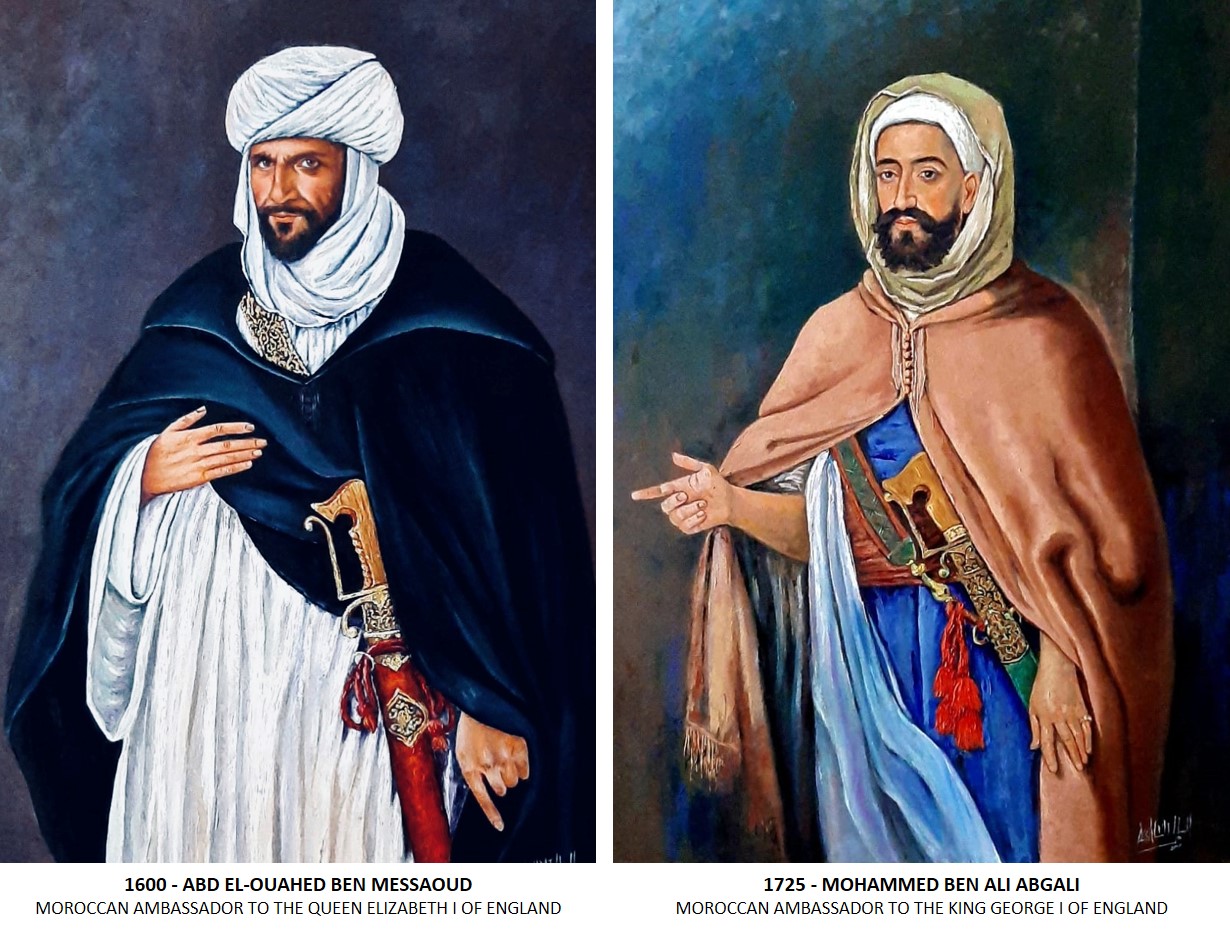 AFTERNOON TEA
We have selected a range of Moroccan pastries and a selection of teas that we hope will delight you.
These teas have been carefully chosen from some of the finest estates in the world and all have been ethically sourced for your unique enjoyment and delight.